Congress Ran Michel Mama Ka Darbar: Pm Modi | India News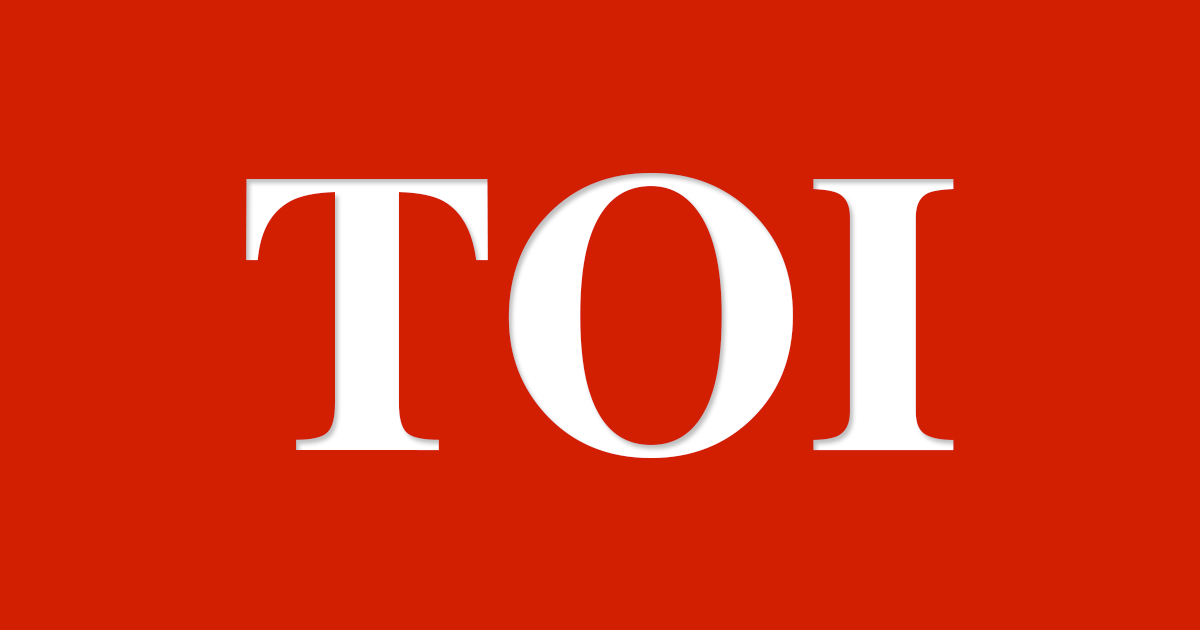 BARIPADA: Prime Minister Narendra Modi came down heavily on Congress "for playing with country's defence" on Saturday, saying the party is desperate to remove him, just like thieves conspire to remove the 'chowkidaar (watchman)'.
At the same time, the PM was soft in his criticism towards Naveen Patnaik, the four-time chief minister whom the BJP aspires to dislodge in 2019.
Addressing a public meeting at Chhau Padia here, after inaugurating slew of development projects envisaging Rs 4,500 crore investment, Modi said, "2004 aur 2014 ke bich kaisi desh ki sena ko kamjoor karne ki sajis rachi gayi…, jab hamare sarkar desh ki sena ko unke sajis se nikalne lagein hain, hum unhe kaanta ki tarar chugne lagein hain. (There was a conspiracy to weaken country's defence between 2004 and 2014. When we are trying to bring the defence out of the conspiracy, they consider us thorns in their flesh)," Modi said.
"They (Congress leaders) are desperate to remove the chowkidar by hook or by crook. Thieves always conspire to remove the watchman, he added.
Referring to the dubious role of Christian Michel in defence purchases during the UPA regime, Modi said, "I fail to understand whether Congress ran a government or a durbar of Christian Michel uncle. He used to know every single movement of files from one table to another in the PMO."
The PM said government agencies will probe the role of each individual who worked for the interest of "middlemen" and said, "Law will not be lenient on anyone."
Congratulating defence minister Nirmala Sitharaman on her speech in Parliament on Rafale deal on Friday, Modi said she unmasked those misleading the nation.
Modi was also critical of the newly formed Congress government in Madhya Pradesh. "Madhya Pradesh has a new government. The first thing that the Congress government formed in the hung assembly was to start a war against Vande Mataram. Second thing was its decision to withdraw pensions of those whose fought for restoration of democracy during Emergency," he said.
Just like in Khurda near Bhubaneswar, where Modi addressed a public meeting on the eve of Christmas on December 24, Modi did not name Naveen or his party BJD in his speech though he criticised the state government for its poor track records on the parameters of health, education and women's safety.
"Odisha has lagged behind. While the Centre has taken bold initiatives such as death sentence against perpetrators of crimes against women, Odisha has failed to provide justice to a girl in Puri," he said, indirectly referring to recent acquittal of all the accused in a sensational rape of a girl in Pipili area in November 2011. The girl died in June 2012.